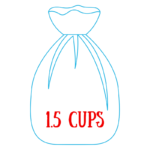 MINI SNACK PACKS
Approx. 1.5 cups of popcorn
(Order of 250 or more)
Starting at $1.50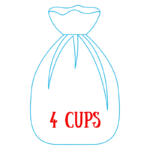 SNACK PACKS
Approx. 4 cups of popcorn
Starting at $5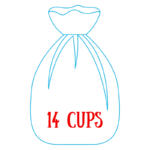 GALLON SIZE
Approx. 14 cups of popcorn
Starting at $10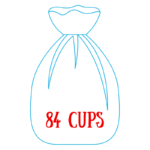 LET'S PARTY
Approx. 84 cups of popcorn
Starting at $79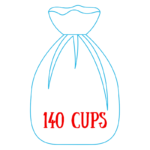 JUMBO
Approx. 140 cups of popcorn
Starting at $95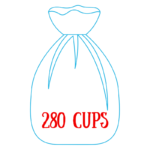 MEGA JUMBO
Approx. 280 cups of popcorn
Starting at $179
2 GALLON TINS UP TO 3 FLAVORS ($52.00 PLUS TAX)
HALF DOZEN (6 PACK) ONE FLAVOR ($78.00 PLUS TAX)
ONE DOZEN (12 PACK) TWO FLAVORS ($145.00 PLUS TAX)
PoP back in to check for event updates. Remember you don't have to wait on the next event to have this addictive treat, submit your order request and a PoPhead Team member will help to confirm your order. We Love our PoPheads.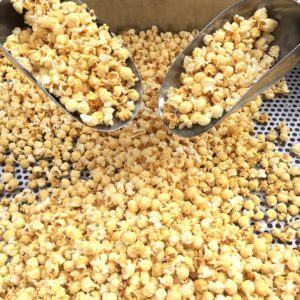 Support a Cause One Kernel at a Time
Our primary goal is to Brand ourselves regionally as a company that is fun, creative and philanthropic. We want our brand to be ingrained in the community and the people that we serve. We realize that local business have a huge impact on the community and it is vitally important that we do our part as a local business to do just that… Give Back!
HOW IT WORKS: We offer 3 delectable flavors, Original Sweet and Salty, Cheddar Makes It Better and Cinnamon Toast. Each bag of Original can be sold for $10.00 and the Flavored Bags for $12.00
[Option 1] Gotta Have It
This option allows you to pre purchase your tasty kettle corn. It engages your audience and allows them to purchase more if it is available to them.
Purchase Your Gourmet Kettle Corn for $5.00 per bag.
Resale for $10.00 per bag
Every $25.00 purchase gets you a BONUS BAG to be sold or used as a sample bag. A value of $10.00.
[Option 2] All For 1 & 1 For All
This option allows the whole team to have fun selling kettle corn. Each individual will have a goal and take pre orders. 
Each team member gets as many individual orders as possible. 50% of the funds go to your organization. (It will take approximately 2 to 3 weeks for orders to be filled upon turning in orders forms and payments.)
For every 20 Facebook or Instagram Likes to the Naughty But Nice Page you get a BONUS BAG to be sold or used as a sample bag. Must use #hashtag created for fundraiser. A value of $10.00
[Option 3] Pop It Like It's Hot
This option allows you to add some fun and excitement to an event your are hosting for your fundraiser.
We come out onsite to your event and pop to get your attendees engaged and offer Hot Fresh Kettle Corn.
We will pop a minimum of 2 hours and a max of 4hrs.
Your Organization will receive 60% of the proceeds.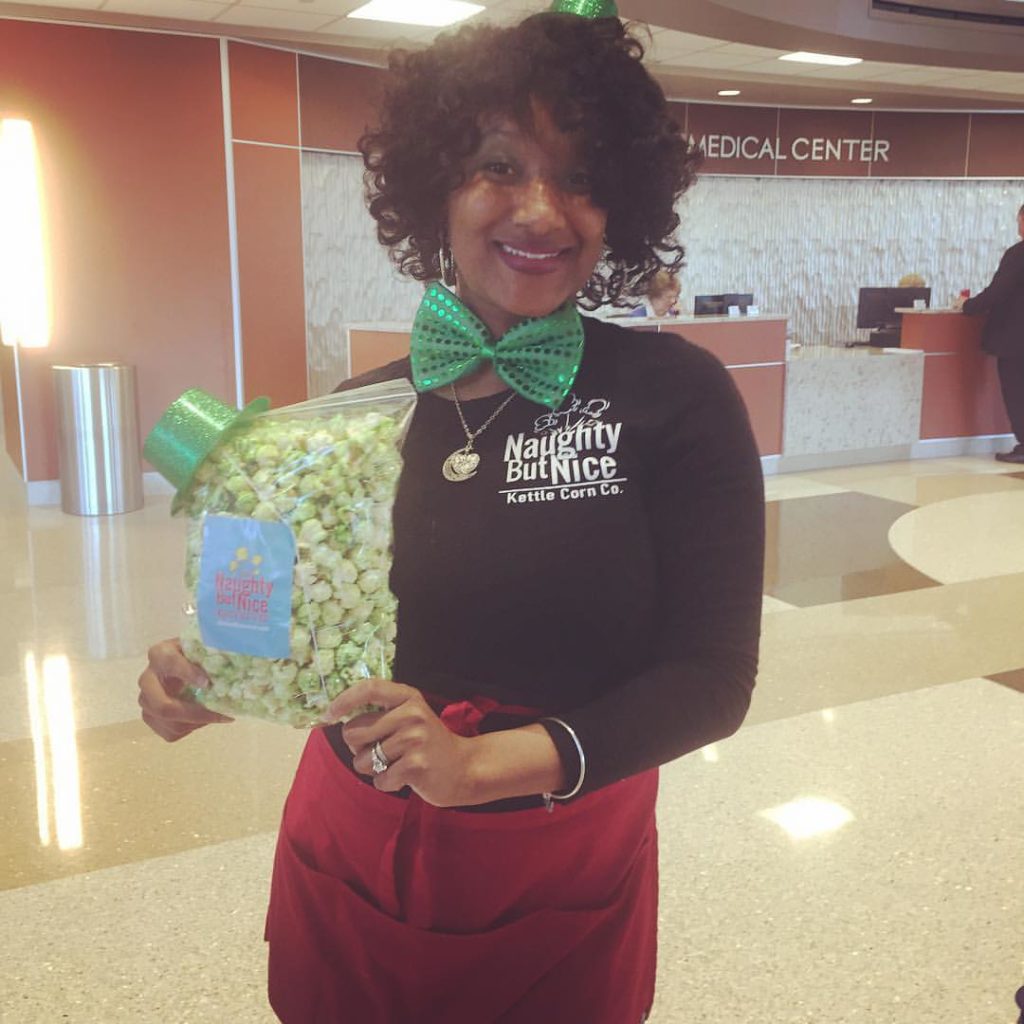 About Us
Who knew that I would go from selling snowcones from the snow cone machine my grandmother got me for Christmas to selling POPscicles on 10th Ave West in my neighborhood with childhood friends during the Alabama (RTR) and Auburn (War Eagle ) games that were played at Legion Field. Now to POPping addictive hand crafted kettle corn. All of our flavors are lightly sweet and lightly salted  to give each flavor a unique and distinctive taste. Always having a passion for entrepreneurship and community service, I parted ways from corporate America, which had been very good to me by the way, to take a chance on this fun and exciting concept. We strive to create an experience that families, friends, PoPcorn and kettle corn lovers will never forget. We keep it interestingly different! We love PoPping up at community events, special events, weddings, corporate events, birthday parties or on your couch on a Friday Movie Night!
It's more than PoPped kernels at NBNKC, It's FUN, FRESH & FESTIVE. So grab a bag or a few and SMILE because it doesn't exist for any other reason!